Central Office: |Caspian Business Center, 4th floor/J. Jabbarli 44; AZ1065 Baku
Tel/WhatsApp :  +994 (55) 557 0675 / +994 (70)  660 0091 /
Call Center: +994 (12) 310 34 94
E-mail : [email protected]
Skype: hesenzade705
A GREAT OPPPORTUNITY TO STUDY IN AZERBAIJAN WITHOUT EXAMINATION, WITHOUT INTERVIEWS, JUST WITH

SECONDARY SCHOOL DIPLOMA ! 
The training of specialists and staff at Azerbaijan State Oil and Industry University (ASOIU) is currently implemented on the basis of the Constitution of the Republic of Azerbaijan, Education Law of the Republic of Azerbaijan, decrees and resolutions of the Cabinet of Ministers and Ministry of Education of the Republic of Azerbaijan, Education Reform Program and other legal and regulatory documents.
The preparation of specialists a  ASOIU is carried out at all three levels of higher education, namely Bachelor's, Master's and Doctorate degrees. There are currently 7 faculties and 28 departments functioning within the university. 8415 students, including 333 students in SABAH groups and 142 students at UFAZ, are enrolled in Bachelor's degree in various scientific areas. Of Bachelor's students, 7787 study full-time, whilst 583 are enrolled in part-time education, and the remaining 45 students are on academic leave.
Program language: English and Russian, Azerbaijani.
Preparatory course fee: $ 1200
Undergraduate Education Program: $ 2400
Graduate Education Program : $ 2400
---
BACHELOR PROGRAMS 
Geological engineering
Hirdogeology engineering
Mining Engineering
Oil and Gas Engineering
Oil and Gas installations Engineering
Chemical Engineering
Emergency safety and life-cycle safety engineering
Mechanical Engineering
Recycling and Recycling Technology Engineering
Electrical engineering
Heat power engineering
Mechatronics and Robotics Engineering
Computer engineering
Information technologies
Biomedical engineering engineering
---
MASTER PROGRAMS 
Geological engineering
Exploration and exploration of oil and gas fields
Oil-gas mining geology
Marine oil and gas geology
Hydrogeology Engineering
Geophysical engineering
Geophysical methods of exploration and exploration of oil and gas fields
Oil Field Geophysics
Mining Engineering
Exploitation of mineral deposits
Oil and Gas Engineering
Drilling of offshore oil and gas wells
Oil and gas installations engineering
Chemical engineering
Computer engineering
Electrical engineering
---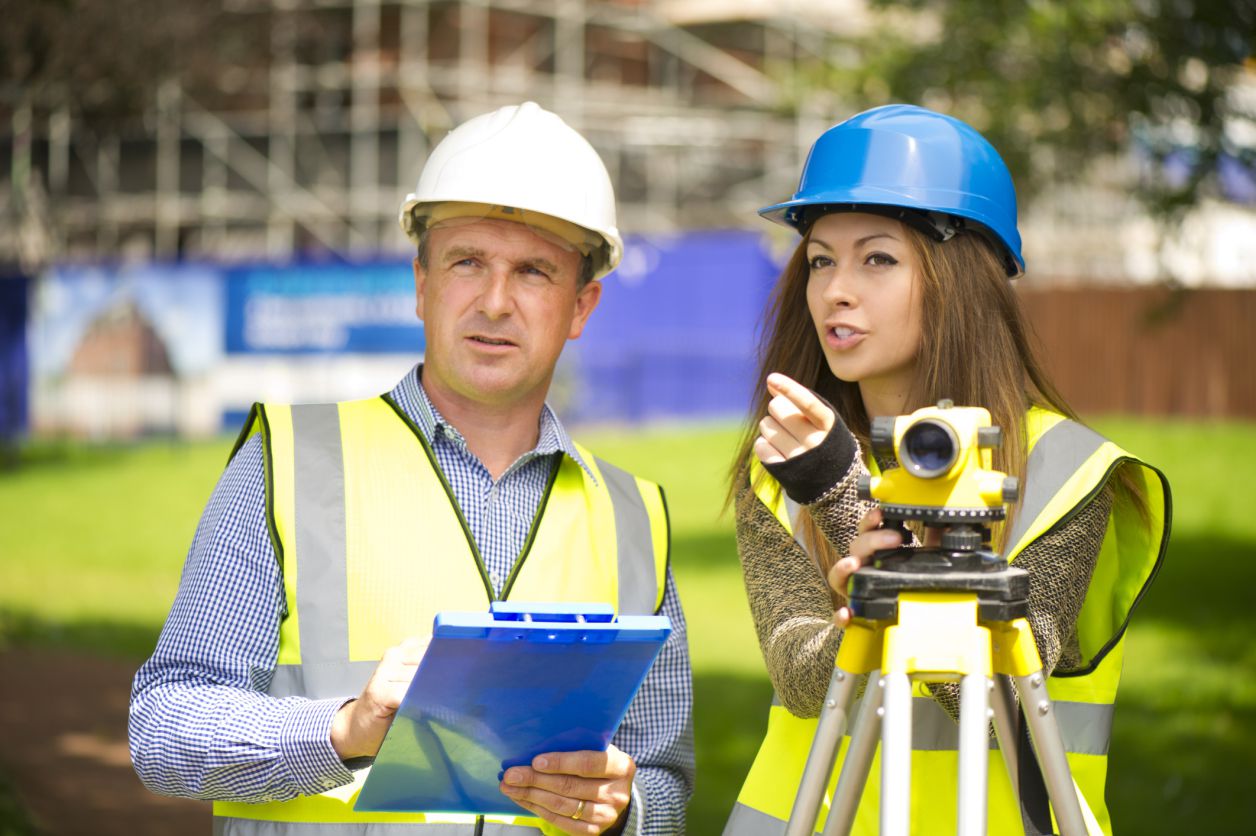 If the foreign student passes the Proficiency test of Azerbaijani and English he or she can be exempt from the Preparatory Lessons. This depends on their choice, which university they choose for their education experience in Azerbaijan.
Azerbaijan is one of the modern European countries. By studying in Azerbaijan you will get a chance to have education in 3 languages - Azerbaijani (can be considered a dialect of Turkish language), Russian and English
Education in Azerbaijan is much cheaper compared to other countries. In addition, the standards of life in Azerbaijan are not high either.
Azerbaijan can play the role of a springboard for your future. By studying in Azerbaijan you can get Azerbaijani citizenship easily and with this citizenship it will be more comfortable to travel many countries, including European countries, without visa and some of them with simplified visa.
Central Office: |Caspian Business Center, 4th floor/J. Jabbarli 44; AZ1065 Baku
Tel/WhatsApp :  +994 (55) 557 0675 / +994 (70)  660 0091 /
Call Center: +994 (12) 310 34 94
E-mail : [email protected]
Skype: hesenzade705